2017 Rocky Point Rally™
Nov 9 – 12, 2017

REGISTER ONLINE NOW!  CLICK HERE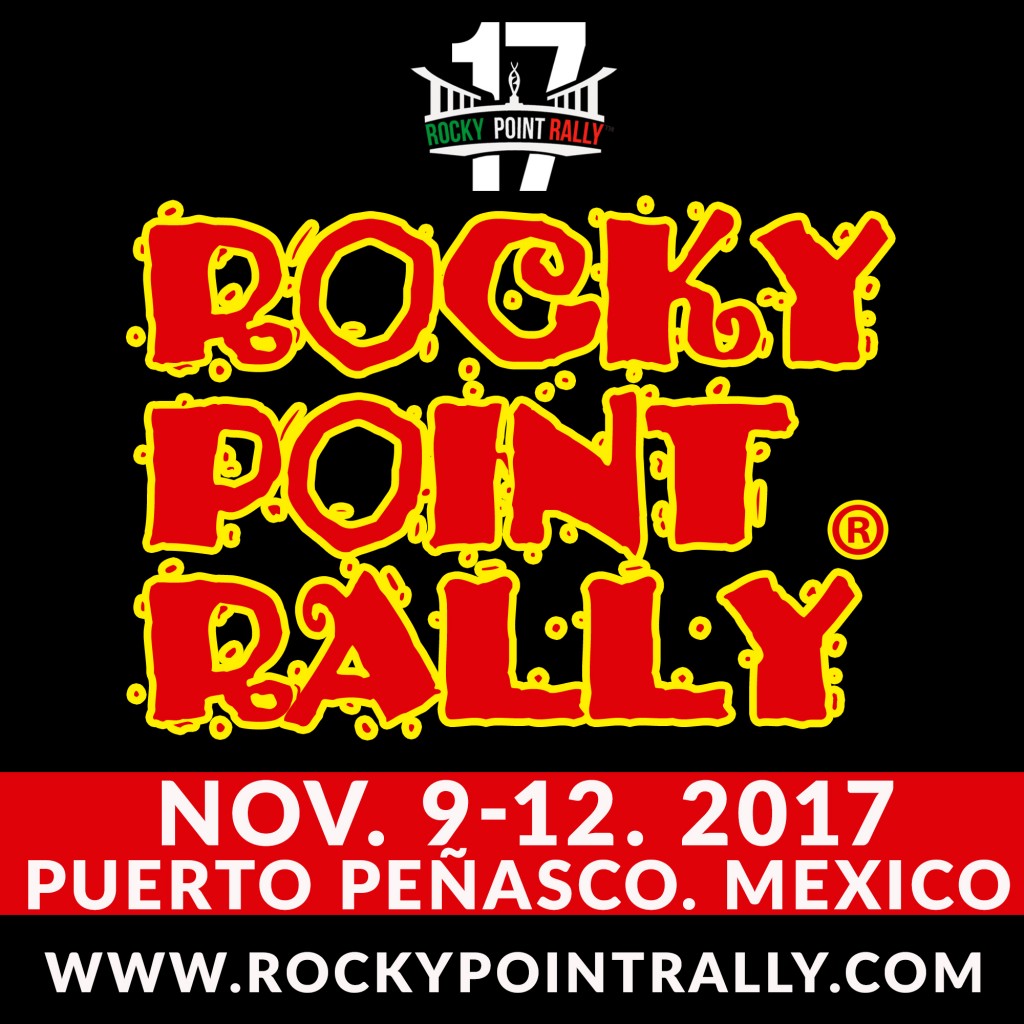 * calendar subject to change *
9  Nov – Thursday   / jueves

9 am – 5 pm  Registration @ Barclin's on Peñasco – Sonoyta Highway
Rocky Point Rally Registration 2017: EARLY BIRD REGISTRATION ONLINE $20 US This registration fee is a donation to a number of charity organizations that benefit from the event. Registration packet includes official wristband to identify Rally-goers (also for free boarding of Pirate Boat), Official Rally Pin, Official Rocky Point Rally patch, official R0cky Point Rally items from sponsors (koozies, bandanas, etc.), Rocky Point Rally Calendar and map, plus the "Rocky Point Rally Passport" which highlights all our local sponsors around town!  REGISTRATION ON EVENT DATE $25 US – Be sure to register online for the Early Bird donation rate!
Toy collection spot (for 4th annual January Kings Day Toy Run [to be held Jan. 6, 2018])
Tickets for food and drink at registration area
CHARITY POKER RUN CARDS!  Pick them up here w/info on stops
Early Bird Pirate Cruise!  (*free boarding w/registration bracelet – cash bar on board)
7 pm                KICK-OFF PARTY – Bike Night! @ Banditos      The Summer /  The Black Moods
Fiesta en Calle 13
10  Nov – Friday / viernes
9:30 am      Desert Ride to the Pinacate Visitors Center   Pinacate meet up @ Barclin's (registration area)   Stands up  10 a.m.
9 am – 5 pm  Registration @ Barclin's on Peñasco – Sonoyta Highway
Rocky Point Rally Registration 2017: EARLY BIRD REGISTRATION ONLINE $20 US This registration fee is a donation to a number of charity organizations that benefit from the event. Registration packet includes official wristband to identify Rally-goers (also for free boarding of Pirate Boat), Official Rally Pin, Official Rocky Point Rally patch, official R0cky Point Rally items from sponsors (koozies, bandanas, etc.), Rocky Point Rally Calendar and map, plus the "Rocky Point Rally Passport" which highlights all our local sponsors around town!  REGISTRATION ON EVENT DATE $25 US – Be sure to register online for the Early Bird donation rate!
Toy collection spot (for 4th annual January Kings Day Toy Run [to be held Jan. 6, 2018])
Tickets for food and drink at registration area
CHARITY POKER RUN CARDS!  Pick them up here w/info on stops
Noon               Pirate boat cruise (Free cruise w/registration bracelet [drinks can be bought on board]) *Get there around 11:30 am
Noon and on   ¡Fiesta in the Old Port!
4 pm – 7 pm    BEACH FIESTA @ PLAYA BONITA   * Charity Poker Run awards * Matt Farris  *
Charity Poker Run final stop – turn-in cards / winners announced (Hand in cards 5 pm – 6 pm / winners announced approx 7 p.m.)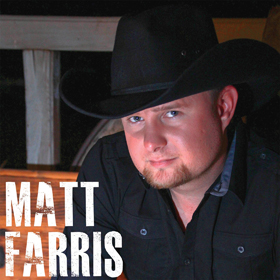 Fiesta en Calle 13
11  Nov. – Saturday / sábado
8 am – 11:30 am   -  Biker Breakfast special @ Capone's  Ave. Sinaloa  "Big Tuna Saluna"  – get your fill before the parade, right around the corner from the bike parade line-up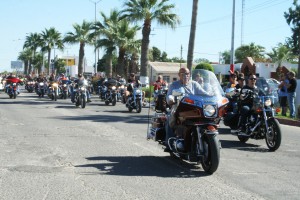 11:30 am       Parade line-up @ Red Cross on Blvd. Fremont   Stands up  at NOON  Parade winds through town and ends in Malecón
Noon and on   ¡Fiesta in the Old Port!
1 pm – 2 pm    Bike Show Registration in Old Port  (on the big plaza – malecón)
2 pm – 3 pm    BIKE SHOW  – Prizes in 9 categories, plus People's Choice, Judges Choice, & Best of Show
Best Trike
Best Chopper
Best Vintage
Best Sport
Best Bagger
Best Metric
Best Custom
Best Paint
Best Ingenuity /Inventive
MUSIC ON MALECÓN TECATE MAIN STAGE !   The Black Moods   /  Mogollon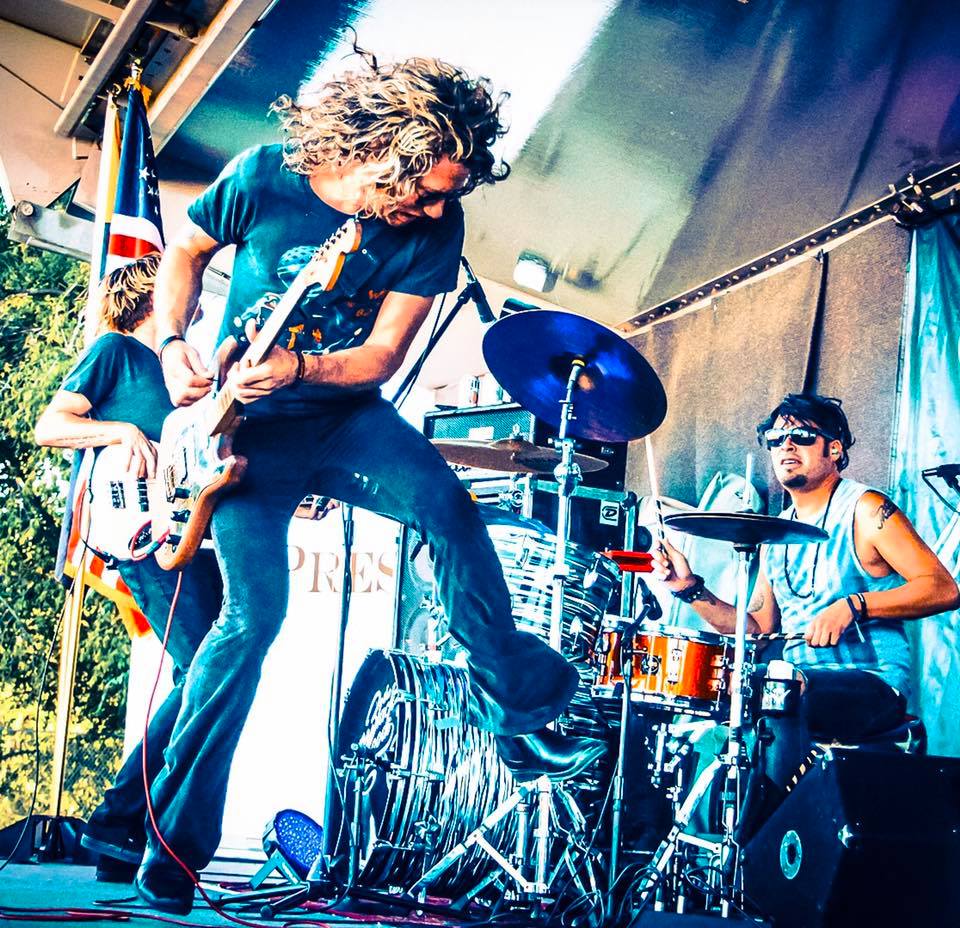 Fiesta en Calle 13
12 Nov. – Sunday / domingo
Starting from 7 a.m. – 9 a.m.    Blessing of the Bikes  – Plaza la Madre
(near PEÑASCO sign on North side of town – next to baseball stadium)
Noon               Pirate boat cruise  (Free cruise w/registration bracelet [drinks can be bought on board])
Fiesta in Old Port