The Rocky Point Rally features an in-town Charity Rocky Point Poker Run with all proceeds for local charities!
Rocky Point Charity Condo Poker Run
PRIZES FOR 1ST AND 2ND…and WORST HAND!
Thursday & Friday       $10 US / Proceeds for local charities     PICK UP @ REGISTRATION AREA!

Roll up to some of Rocky Point's most spectacular beachside spots! Stops at condo projects, offering drinks – snacks – photo ops – final Charity Condo Run stop at Friday night Beach Party @ Playa Bonita.  Winners announced @ Beach Party at Playa Bonita Friday, Nov. 11th.
Do it on your own, or meet up with others on Fri 1 pm at the 1st stop @ Casa del Capitan
2022 Charity Poker Run! Nov 10th – 11th!
* Pick up playing card/map at Registration area Nov. 10th / 11th
* Turn in cards Nov 11th 5 pm – 6 pm at Playa Bonita traditional Beach Fiesta!
1st stop  Casa del Capitan on whale hill
2nd stop  Islas del Mar  (@ golf club house)
3rd stop  Banditos on Sandy Beach
4th stop  Colin's Cantina @ Princesa de Peñasco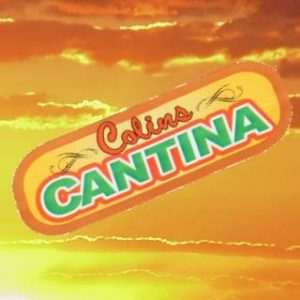 5th stop  Playa Bonita Resort  (look for Rally reg tent)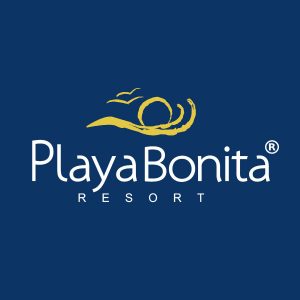 Top prize sponsored by  Viking Bags for Motorcycle Bags and Apparel. Check Born Tough and Elite sports as well.