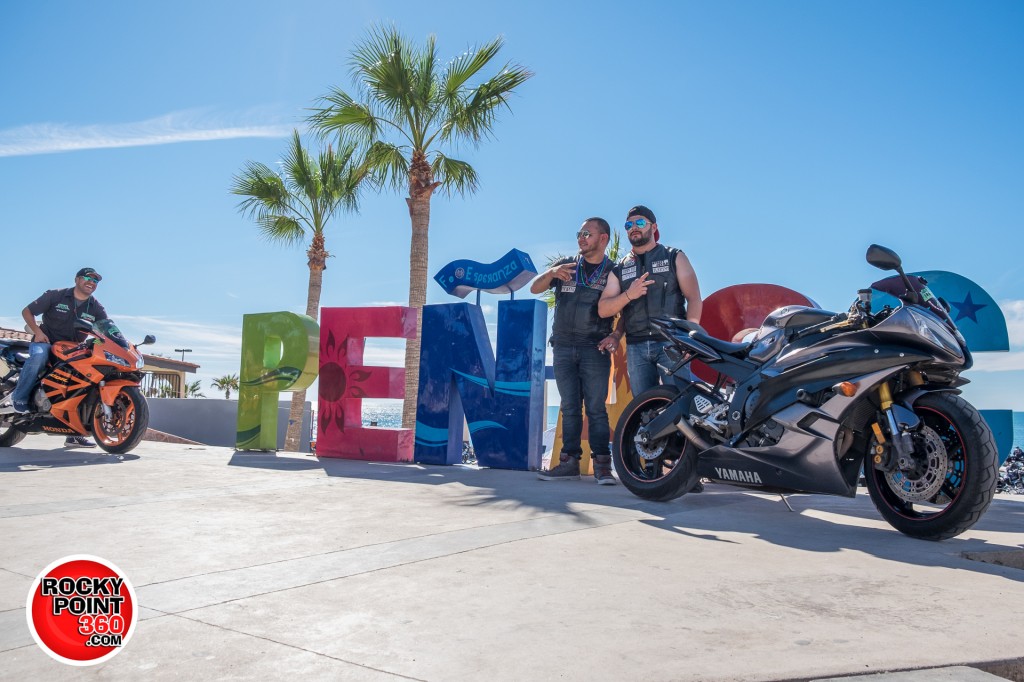 2021 Rocky Point Rally™
Nov 7 – 10, 2019

* calendar under development & subject to change *  Live music at local bars and sponsors *
IMPORTANT!  MAKE SURE YOU HAVE YOUR BIKE REGISTRATION PAPERS AND ID READILY AVAILABLE FOR CROSSING BORDER BOTH INTO MEXICO AND FOR THE RIDE BACK NORTH! NO WEAPONS!

US & Mexican customs/border coordinating to help make things flow!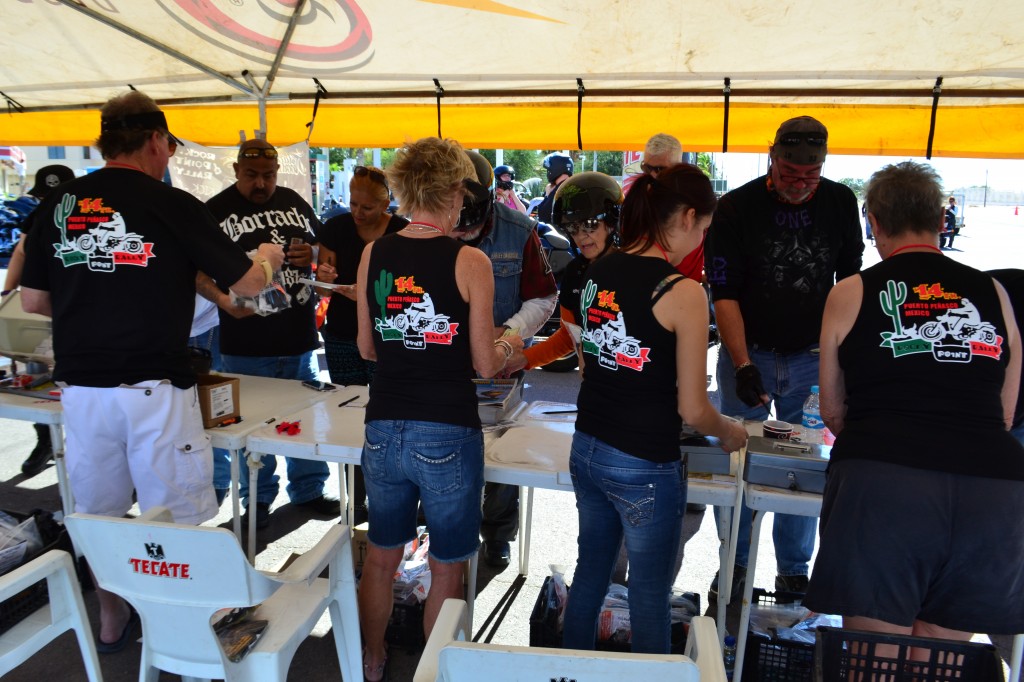 Traditional Events lined up!
Registration spots:  Thursday & Friday @ Barclin's gas station just after the bridge and in town @ Playa Bonita parking lot
Thursday night kick off fiesta!
Friday morning Desert Ride to the Pinacate Visitors Center!
Charity Poker Run!
Annual Beach Fiesta @ Playa Bonita – where it all began in 2001!
Saturday bike parade through town – bring candy!
Pirate boat trips
Queen of the Streets bike show
All around BIKE SHOW  – Prizes in 9 categories, plus People's Choice, Judges Choice, & Best of Show
Best Trike
Best Chopper
Best Vintage
Best Sport
Best Bagger
Best Metric
Best Custom
Best Paint
Best Ingenuity /Inventive
MORE INFO TO COME!