2016 Registration open Online!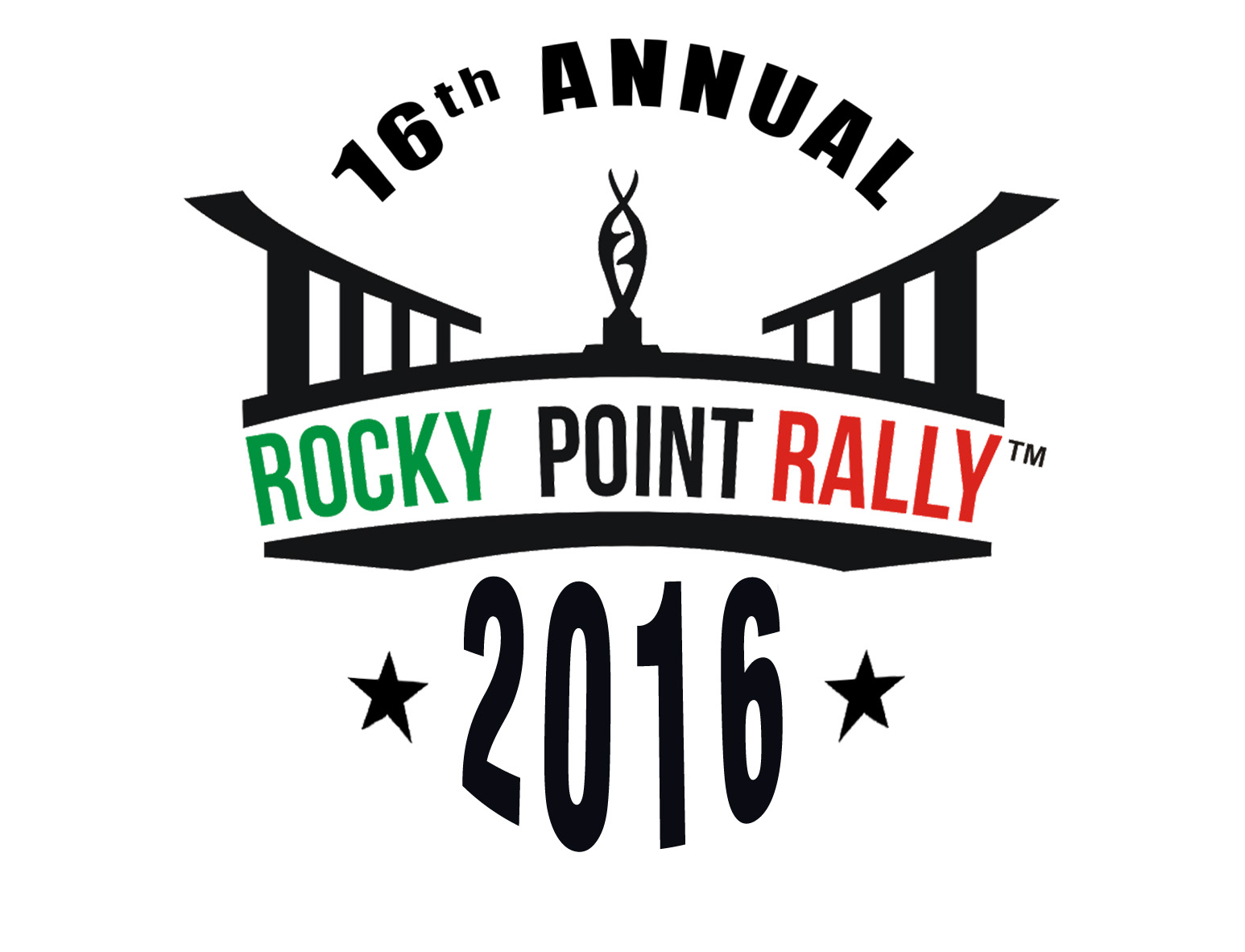 16TH ANNUAL ROCKY POINT RALLY!   NOV 10 – 13, 2016
Rocky Point Rally Registration 2016: $20 US per person. This registration fee is a donation to a number of charity organizations that benefit from the event. Registration packet includes official wristband to identify Rally-goers (also for free boarding of Pirate Boat), Official Rally Pin, Official Rocky Point Rally patch, official R0cky Point Rally items from sponsors (koozies, bandanas, etc.), Rocky Point Rally Calendar and map, plus the "Rocky Point Rally Passport" which highlights all our local sponsors around town!
NOTE: Official Rally t-shirts are sold separately from "Registration Packet" – These will be available online in a few months.