Thanks to our Iron Level sponsors who year after year come through in sponsoring the Rally!  Be sure to check out some of our favorite watering holes around town
After proving to be a great spot to get the party going, welcome back Banditos in 2015 as host to Thursday night's (Nov. 12) even bigger kick-off party!  This spot for Refuge & Refreshment is in the large palapa on Sandy Beach near the entrance to Sonoran Spa, Sonoran Sea, & Las Palmas resorts (formerly The Hut, and formerly formerly Chango's).  Owned and Run by Roger Clyne & friends.
Welcome Allstate Agent Peter Zipp of Goodyear, AZ as a new 2015 Rocky Point Rally Iron level sponsor!
Welcome back American Legion Riders Post 109 Corona de Tucson, AZ  as a 2nd year sponsor of Saturday's Bike Show on the malecón in the Old Port!   While in town, visit American Legion MX Post #15 in the Mirador.
Located conveniently at Princesa de Peñasco condos, Colin's Cantina serves up breakfast, lunch, and dinner – not to mention mimosas – and is back in 2015 as a proud sponsor of the Rocky Point Rally!  Plan to stop at Colin's Cantina as part of the Charity Poker Run in town!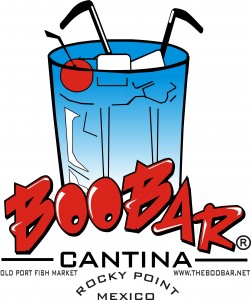 BooBar is back for our 15th Anniversary Rocky Point Rally! Located right in the heart of the Old Port, Boo has a great view of all the action below and this year is adding a patio out overlooking the sea.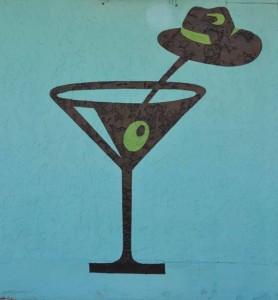 Welcome back Southside Jillz – right at the end of Calle 13 in front of Peñasco del Sol Hotel! Jillz is the spot for the 2015 Miss Rocky Point Rally contest (on Friday afternoon) plus tattoo contests, hot salsa dancing contest, and Sunday BBQ!
On top of Whale Hill, La Casa del Capitan offers spectacular sunset views over the Old Port – great dining – and fabulous food!  Be sure to make it up the hill during your stay for one of the best views in town!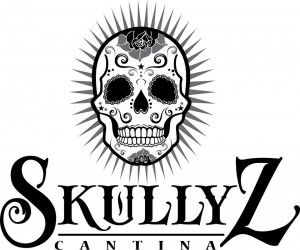 Right across from Peñasco del Sol Hotel, around the corner from Calle 13, we welcome SkullyZ  Cantina this year as a new sponsor!  In 2015 SkullyZ will have nightly music, VIP parties, plus is a drop-off point for Rocky Point Rally's Toy Drive (to be distributed to local kids in January)  plus the Kids Coat & Sweater Drive for the Mexican Children's Foundation.